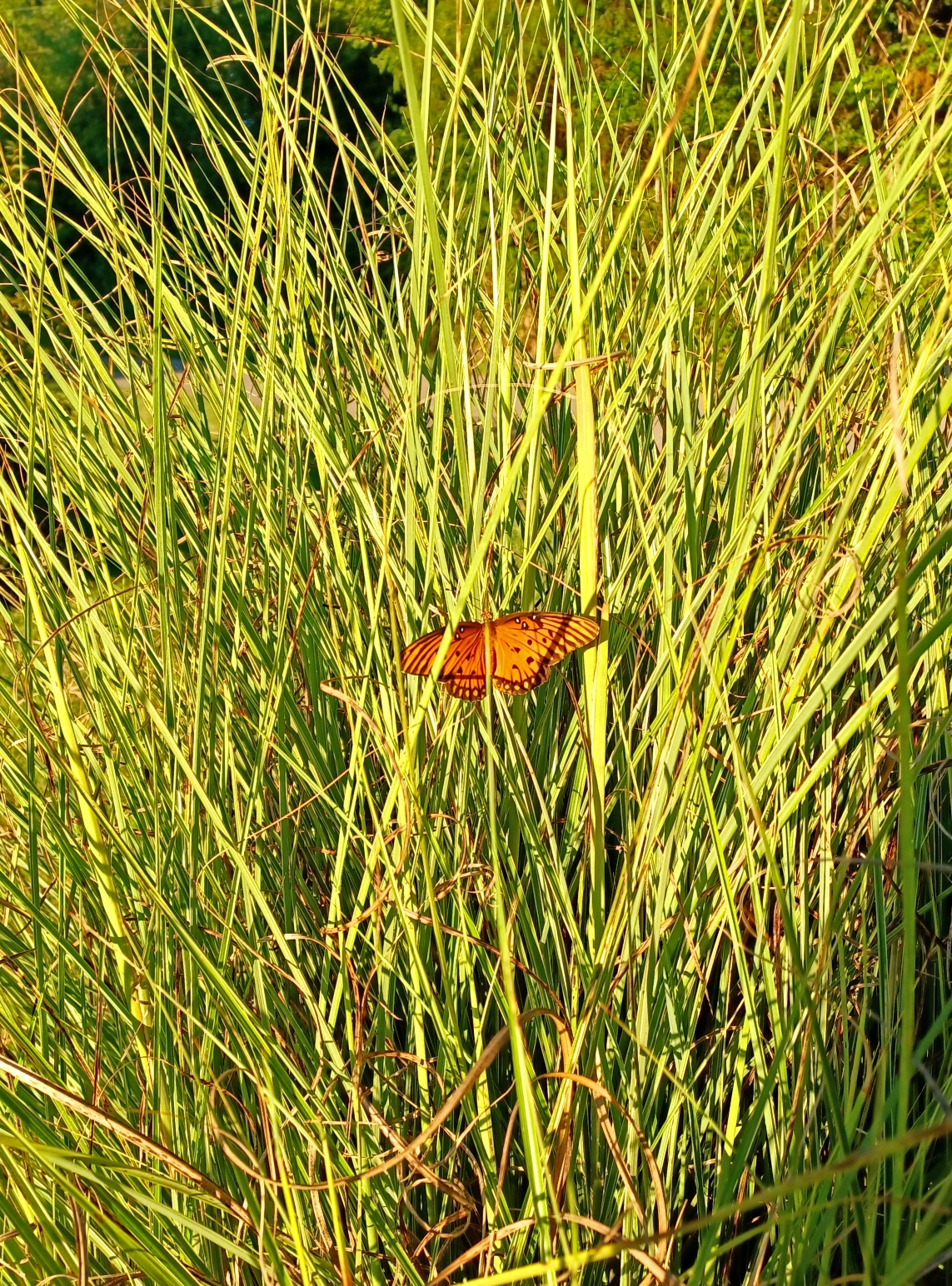 Is it just me?
The colors and texture seem over the top all around the Sage Hill grounds.
My prayers, thoughts, and manifestations have been over the top lately, so I'm going with the hope….
I feel this urgency to pull every ounce of energy from these grounds and spread it out into the atmosphere!
God is alive, how about the rest of us-
Wake up, light your candle, or build a bonfire!
~