SAGE HILL GARDENS AT HOME AND ON THE ROAD WITH THE STYLISH GARDNER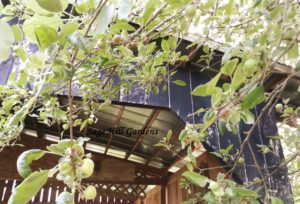 After 16 years of growing and selling a product we are back to our first love…Teaching. A-Z info on today's food issues, understanding chemical and GMO contamination. How to navigate and control your family's food for the best taste and nutritional value.
Are you a do-it-yourself type? The Membership site offered here is affordable and comes with all the group and one-on-one support you might need. Visit Sage Hill Healthy After to join.
We would love to have you follow along in our travels as we discover, check out, and try out the best of the best educational, entertainment, and pure blissful spots near and far!
Embracing the past, living the now, anticipating the future-Life in progress!