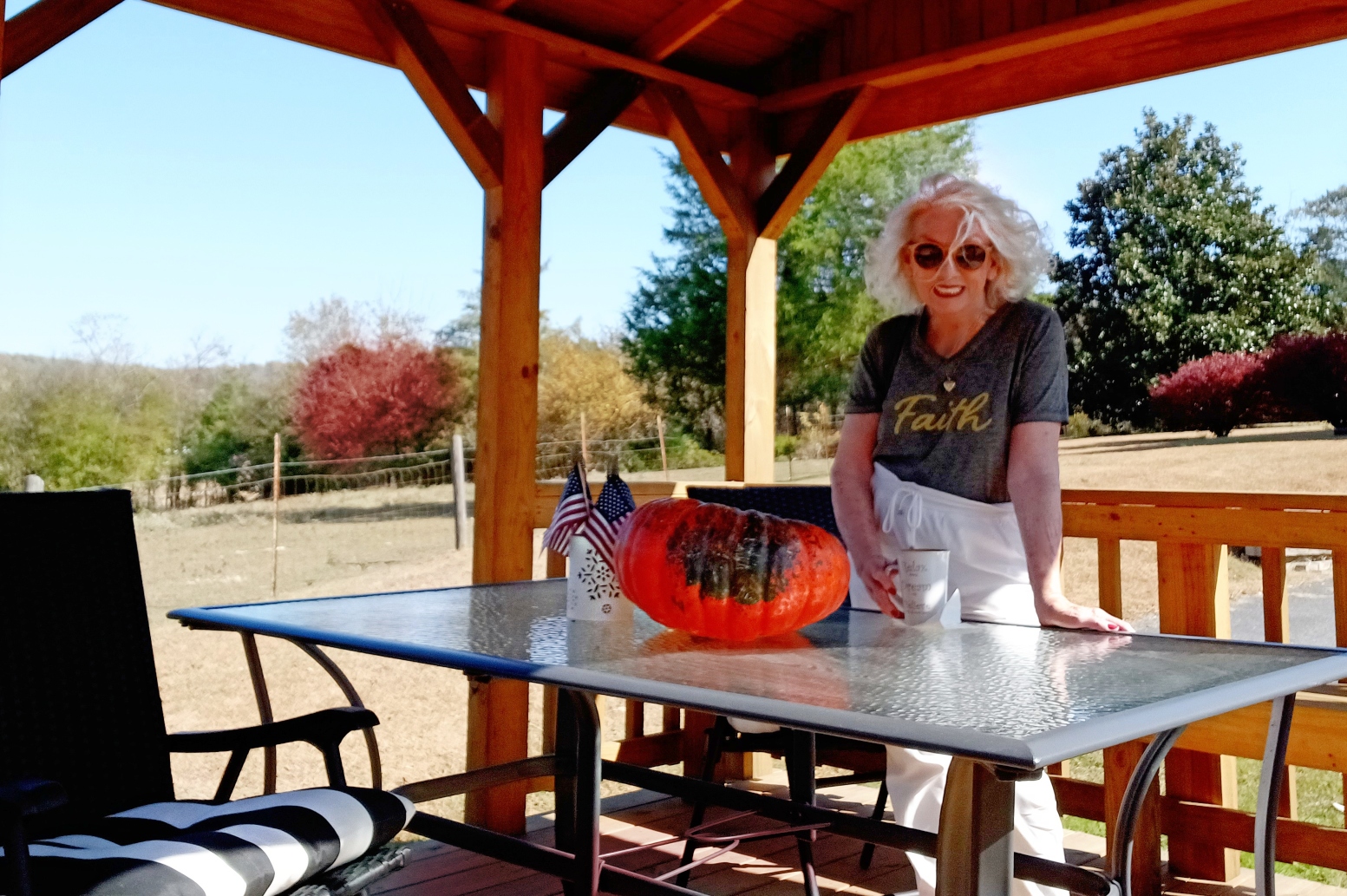 Autumn Eves—-Living in color.
We wear it, we decorate with it, we eat it, life is one huge color wheel!
Each season brings her own palette, chooses the hues, and dictates the span of time we get to bask.
I was hoping for the rusty shades of orange- but, not to be!
Grassy yellows and burgundy reds have dominated the grounds and surrounding woodlands at Sage Hill.
I was also hoping the leaves and color would last through November, that does not seem likely.
We have tons of leaves already on the ground, some trees are almost bare-
I'm pretty sure that means an early winter.
What will be, will be.
~
For now, we will enjoy what we have, soak up the color, and…
I have an out-of-state wedding to shop for, it is formal and as a guest/family member, Id like to stay close to the bride's choice of colors.
This will be interesting and fun.? I'll try!!
More about that a bit later.
~
Enjoy the tour of Sage Hill's colors one week past her peak.
It's been a pleasure and I will miss you, but I look forward to what you have in store!
The passing of October Eves!
~