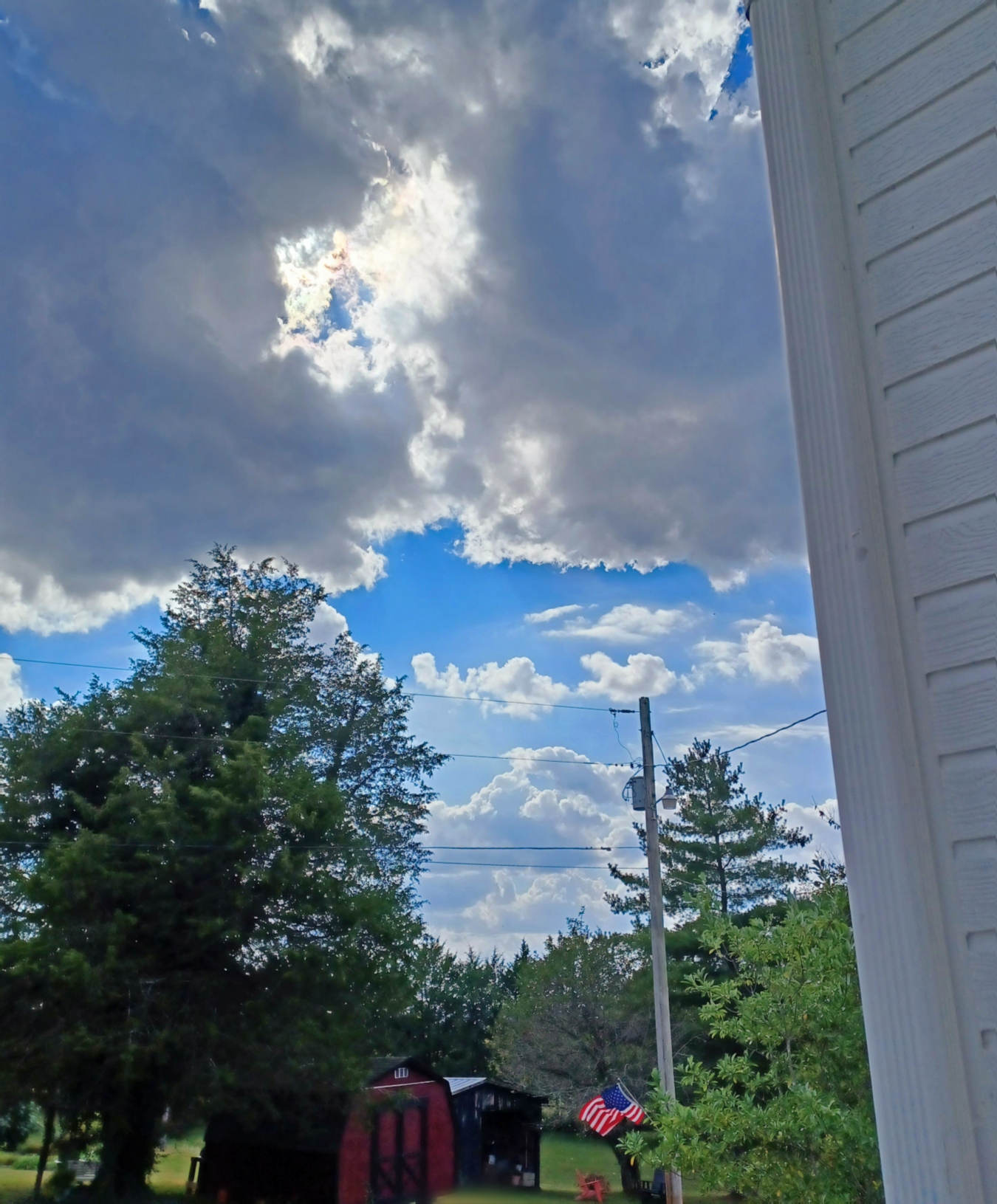 If one advances confidently in the direction of his dreams,
and endeavors to live the life which he has imagined,
he will meet with a success unexpected in common hours.
____Henry David Thoreau.
~
What better time to reflect on that journey than the season of autumn?
The atmosphere, from ever-changing skies to the carpets of color, texture, and shapes.
Blueprints are everywhere, free for the embracing, each element begging to be claimed and owned.
~
Sage Hill Gardens is basking in the fruition of her dreams, many talents, and efforts have brought her thus far.
Preparing and excited to be looking at the end of another year, in the same style as the past 18 years…the original goal was 15-Talk about Lagniappe!!
October, November, and December…the colors, the textures, the aromas, and the flavors ….it will be about the frolic of food and activity….visual delights!
Feelings and stability of a stronger family, friends, and country will be the thread that binds the two as one.
There is always a price to pay for living a dream and the joy of success.
Make sure your goals are worthy.
God Bless the USA
~