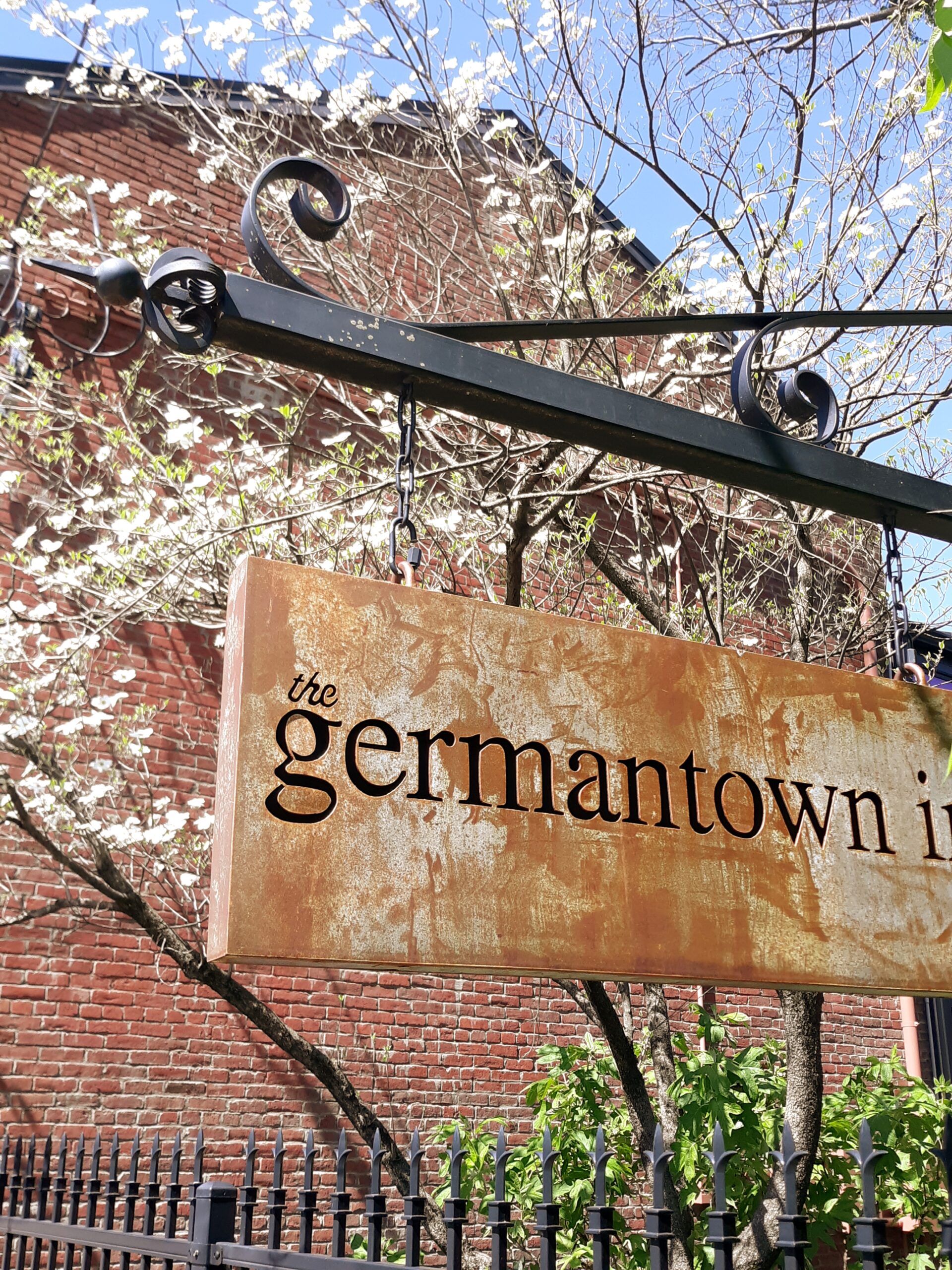 Nothing feels quite like being on the open road, with a full day ahead and no agenda…except lunch at a favorite spot and all the splurge shopping one can handle!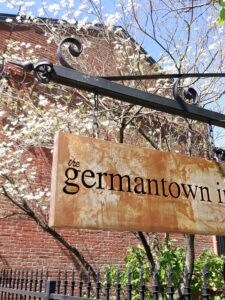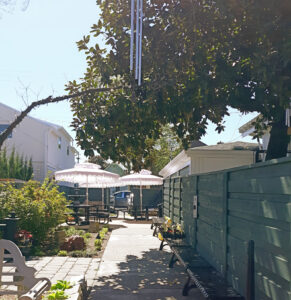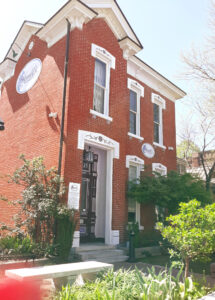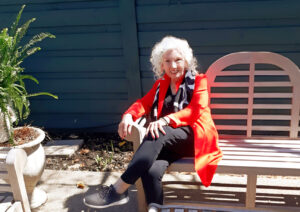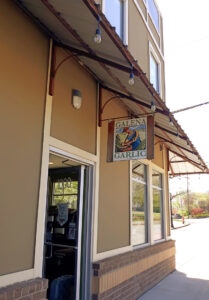 Let me just say…in Nashville, Tn., I saw no signs of a slowdown, new construction beyond belief.
I do have a question. What is driving the all-inclusive look of industrial elements in homes, and commercial buildings?
Dull, generic browns, and grays? The only thing missing is wire fencing and a guard at the gate. (one huge, old, manufacturing plant turned into condos, bars on the windows?
It's ugly and disturbing.
But…I digress!
I know and love the special, beautiful, and many historical spots. Germantown is a fav!)
If one knows Nashville well, one must know about Monells, they have 3 locations, my favorite is the original in Germantown since 1905.
So much awesome history in this area/neighborhood.
After a Family Style lunch with 9 people gathered around a large table, ladened with meats, breads, salads, dessert, tea, and lemonade….we chose to stroll a lot!
In and out of many individual shops…one of my favorites is the Galena Garlic Company which has its home base/farm in Galen, IL.
My first introduction to the company was the store in Madison, IN. (a fabulous little river town.)
www.galenagarlic.com
www.monellstn.com
When you get the chance, do go! (for a day or a week, you'll never see it all!)