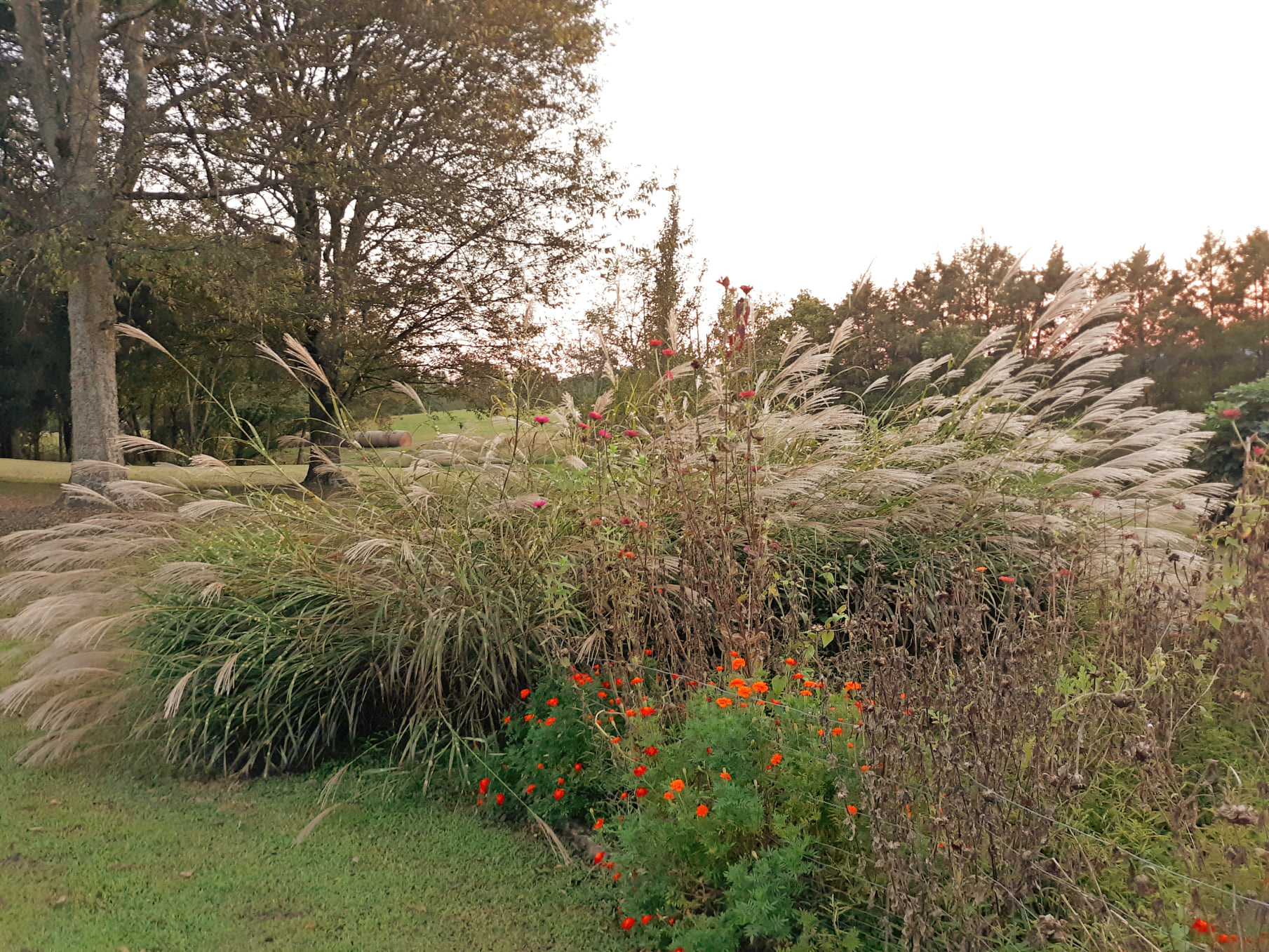 Our Autumn equinox begins on September 23.
The grounds and gardens at Sage Hill are busy preparing for the celebration!
As much as I love the summer gardens, the sun, the fresh foods, and the easy day-to-day journey of barefeet, shorts, and tacky tee shirts!
I have no trouble letting go. (well, maybe the tomatoes and cucumbers!!)
I planted and was looking forward to watching my pumpkins grow, however, those pumpkin seeds turned out to be squash, all of them??
Another infiltration into disrupting and discouraging small farmers?
The manipulation of our seed industry has been heavy and mighty over the last few years!
(that's for another post!)
As for now, the little things demand the spotlight.
The journey into the BER months has begun.