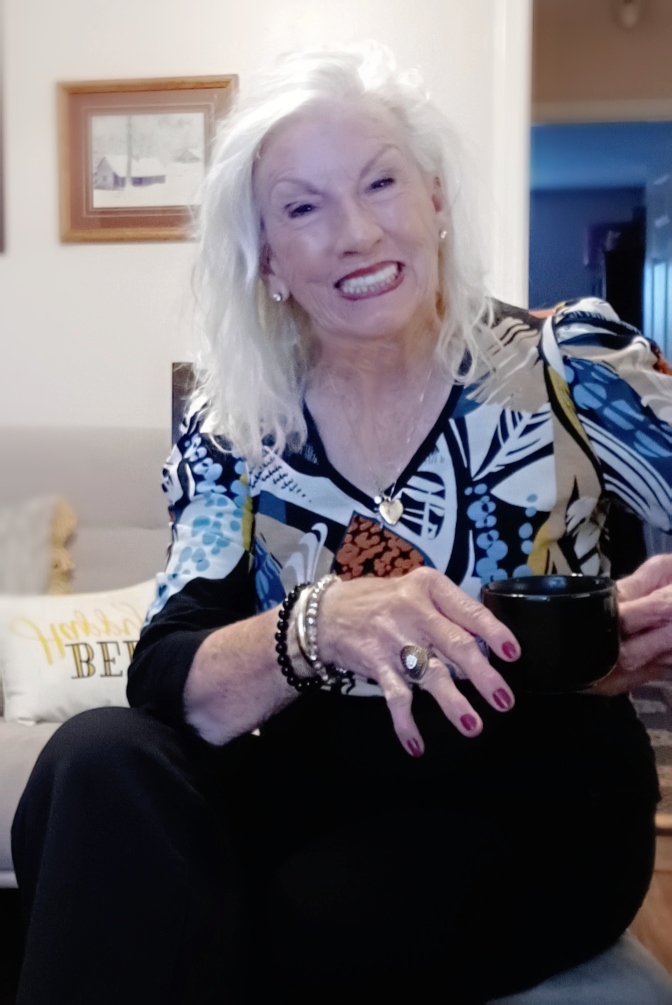 September 21-2023
~
Good Evening from Sage Hill.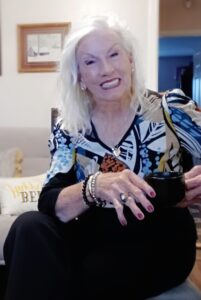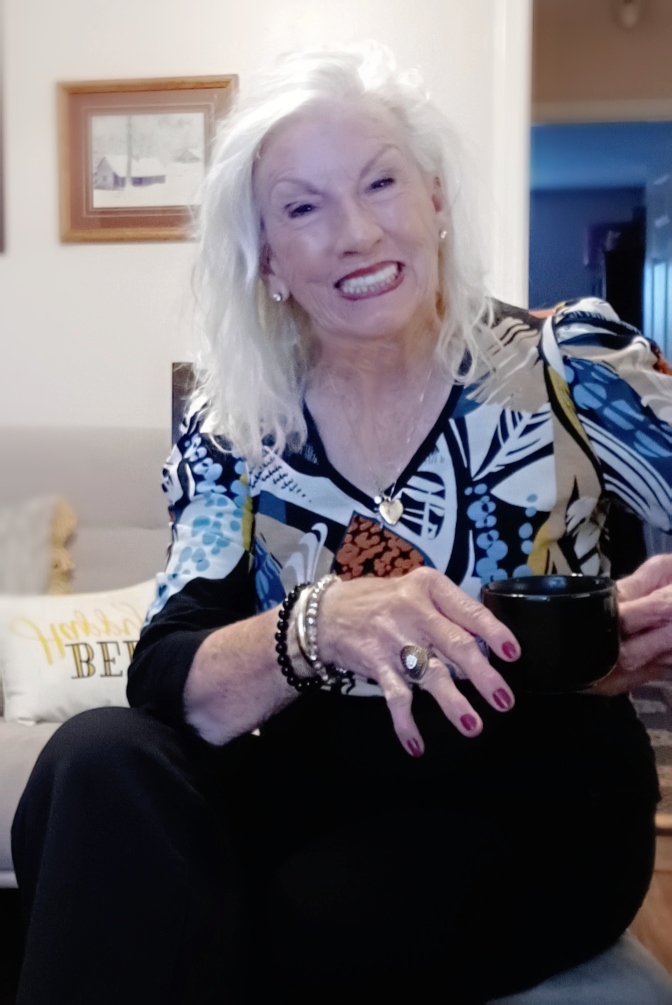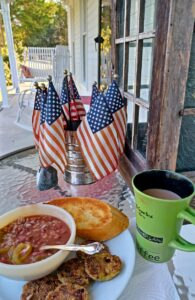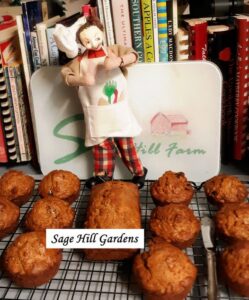 From Garden To Table-My Mother's Table!
When I allow my mind to return to my childhood, and stay for dinner, the kitchen gets interesting.
My Mother's table-
Pinto beans, Fried Green Tomatoes, Whipped Potatoes, (straight from the ground) Cornbread in a black iron skillet, and a toss-up on dessert, anything from Apple pie, Peach pie, Blackberry cobbler, Coconut cake, Carmel cake, Raisin cake…mercy, and we were all skinny as rails.
The Table at Sage Hill-
Red Beans, Brown Rice, Fried Green Tomatoes, and Real French bread.
Blueberry Muffins with Lemon glaze.
I believe we still qualify for some level of skinny!
I love traveling down Memory Lane.
Pass the butter (the real stuff) please and thank you!