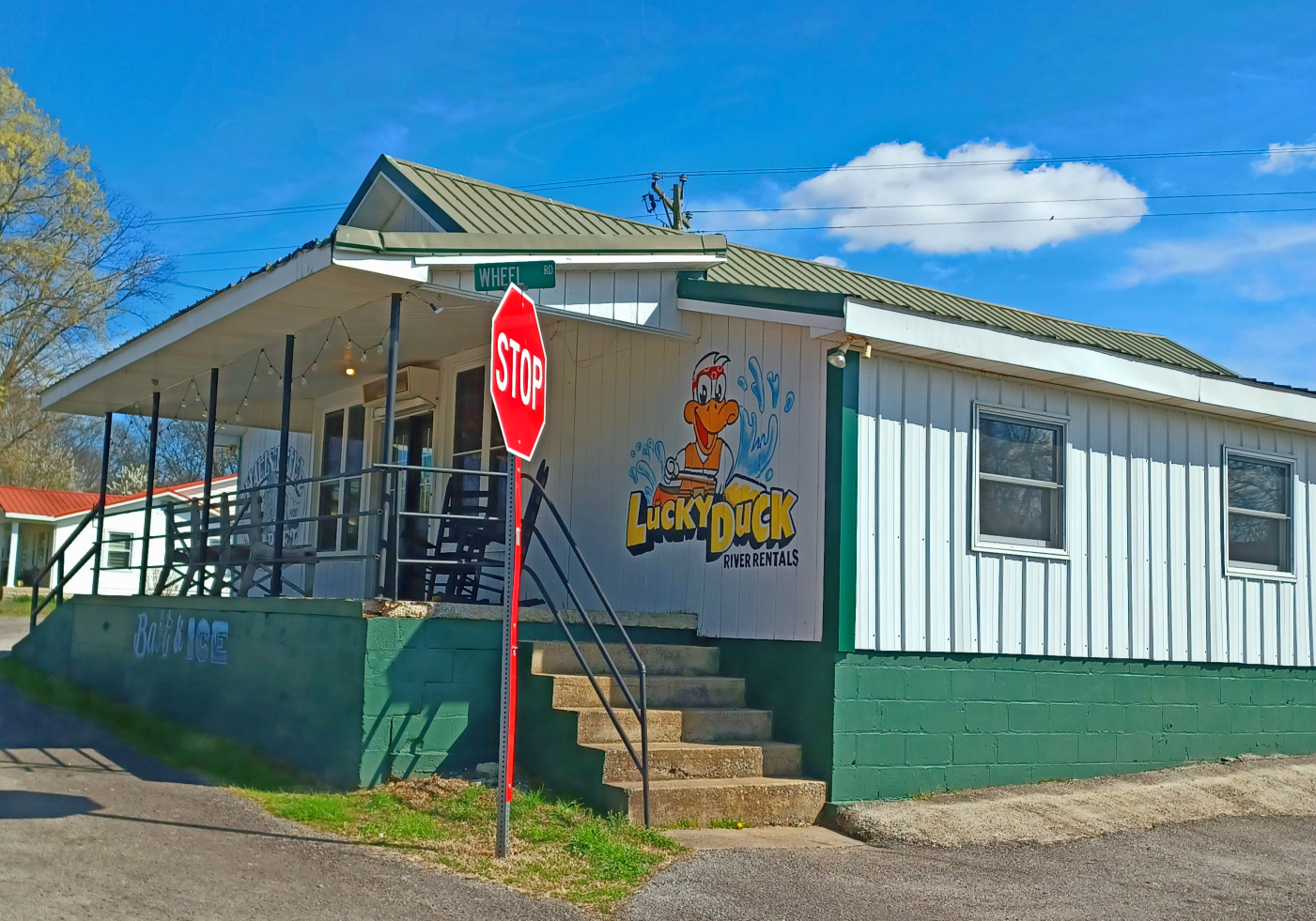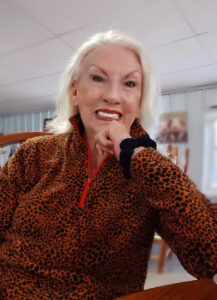 Bea Rigsby Kunz
Sage Hill Gardens
[email protected]
Road Blogger of all things 'Blissful~'
~
Another Road Trip to bookmark, return trips for sure.
Yes, there is a quaint country spot about 30 to 45 minutes from Sage Hill where one can feast on the best country cooking (with the flair of a fabulous Chef)
Enjoy delightful conversation with Beth (owner and woman in charge!)
Halls Mill Market, where the delicious food aromas greet you as soon as you exit your vehicle.
(I knew it was going to be a good day!)
The Burgers were beyond burgers!
Everything had that little bit of….Lagniappe!!
For all my peeps in Alabama and locally, if you love the river adventure….check out The Lucky Duck, and enjoy some fine food as a bonus.
871 Halls Mill Road
Shelbyville, Tn 37160
931-307-6562
Canoeing and Kayaking on the Duck River.
~
One Hundred years and still going strong!
I love this place!
It has good vibes~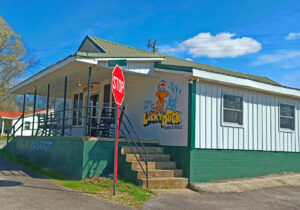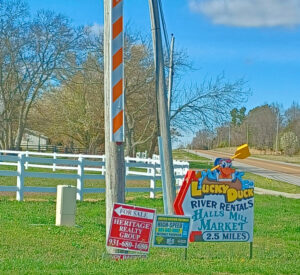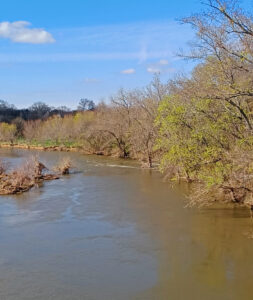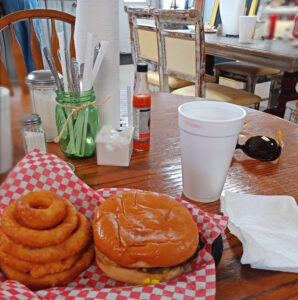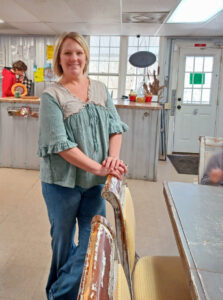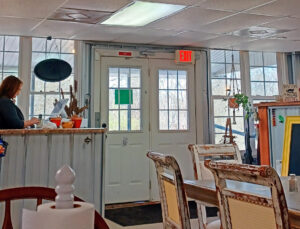 ~