I know that once the flow is interrupted, things never quite find that same balance as before.
We're all adjusting to adjusting I think.
Many things are different for my family this year.
I'm living in gratitude for what is.
A few highlights from our Independence Day weekend. Different, but awesome!
~
We all communicated over the weekend even though many from afar!
(a new project building in my mind…a family compound!)
A few highlights.
I noticed little things more and more.
~~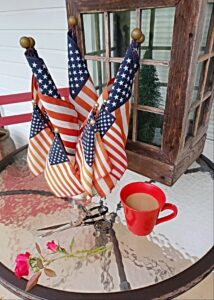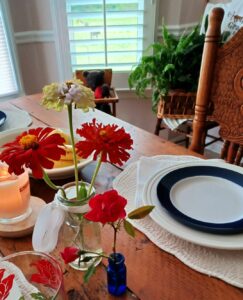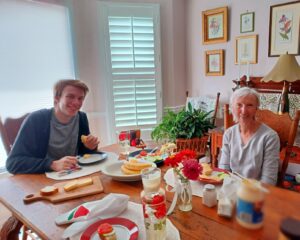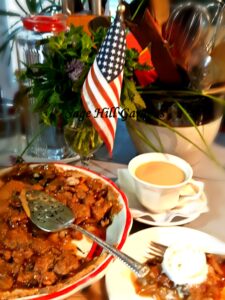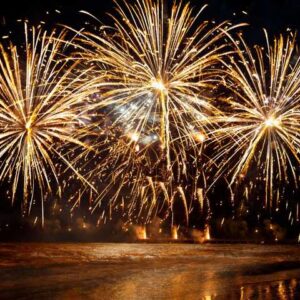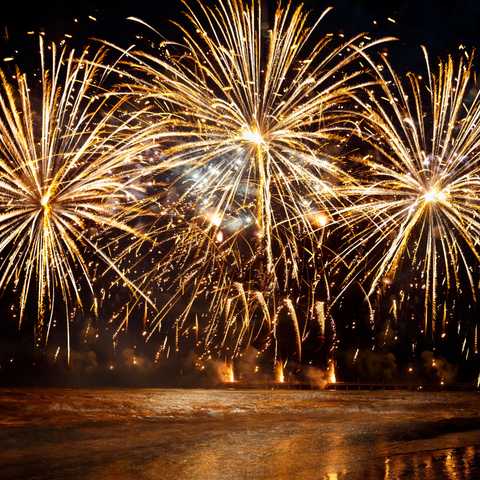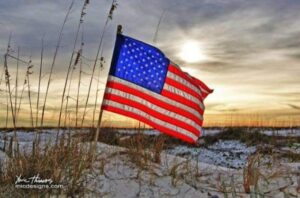 (the flag) From my Beach Bum niece/living the life in her sunny happy place!
~~
Now, the activity of the moment is over, all is quiet…. except the beautiful fireworks playing out all around Sage Hill…haha…define quiet!
Just me, fresh coffee and fresh-made blueberry bread…tomorrow awaits!
God Bless America, Land That I love~