Herb-Compatability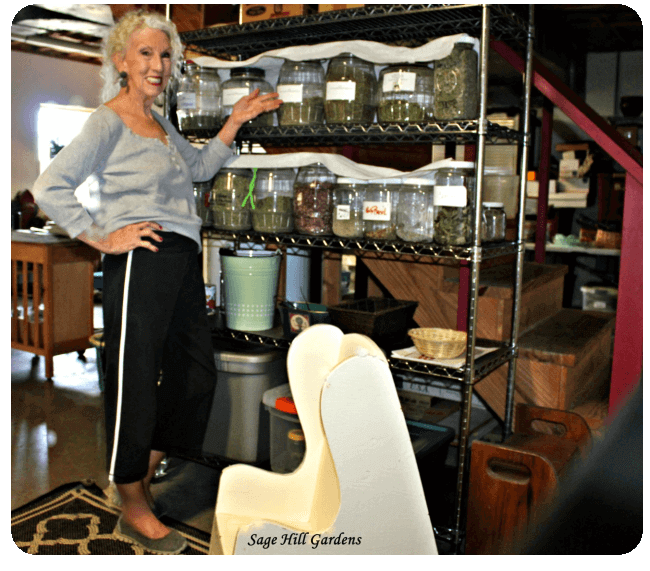 Just a brief summary of herbs that pair well with certain foods. This is by no means a hard and fast rule…I'll be the first to try new blendings of taste that may seem a little out of the norm. Some work out and some don't. But do be bold, work out your likes and dislikes, it's all about your personal taste.
(Fruits)
Lavender:
Most of the Mint family, Sweet Violet, and Thyme. Thyme can be used in almost every dish you can imagine. (with its delicate clove-like flavor.)
(Meats and Fish)
Basils, Rosemary, Thyme, Marjoram, Coriander (Cilantro)
Dill, Fennel, Garlic, Sage, and Tarragon.
(Sauces, Soups, and Stews)
Basils, Oreganos, Thymes, Horseradish, Hyssop, Lovage, Sweet Marjoram, Flat Leaf Parsley, Tarragon, and Burnet.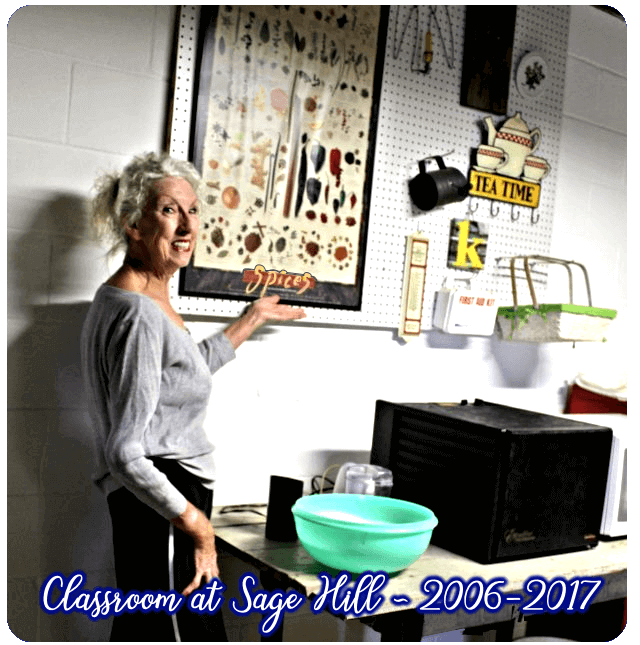 (Vegetables)
Both cooked and Raw.
Thyme, Tarragon, Rosemary, Flat Leaf(Italian)Parsley, Garlic, Dill, Chives, Chervil, Borage, and Basils.
Most of the herbs above you can work into bread and breakfast dishes that include eggs. Dill, Chives, and Basils are delicious stirred into egg dishes.
Fennel adds an awesome taste to Apple pie!
And of course, good healthy teas can be brewed from almost any herb.
Some of my favorites are:
Sage and Apple Mint Tea.
Chamomile Tea
Rose Scented Geranium Tea
Lavender and Lemon Balm Tea
Peppermint and Thyme Tea.
Jasmine Tea.
And the list could go on and on.
Herbs are the most versatile ingredient you can add to your kitchen. It's just a matter of taste.
So jump in, give it a try, I promise you'll have great fun and your tummy and your taste buds will love you forever!
4 old-timer herbs that aren't as well known as most culinary herbs today.
(Lovage, Chervil, Burnet, and Borage)
(Borage)
Goes back to ancient Celtic times. Soldiers drank it in a wine before battle to give them courage.
It has a cucumber-like flavor, the leaves and flowers can be tossed into salads and vegetables. The stems can be eaten raw like celery. It's best used fresh, does not hold up well to drying.
(Burnet)
Was popular in Elizabethan England. Used in salads and vegetables. Sprigs can also be popped into white wine spritzers.
(Chervil)
Is of course one of the "fines herbs" very much used in French cooking. Has an anise flavor, can be used in place of parsley. Great on vegetables. When adding to a cooked dish, never cook it for more than 10 min, it will turn bitter if cooked too long.
(Lovage)
Was used by Psychics in the Middle Ages.
Has a celery flavor but holds up better in cooking than celery. It's wonderful in potato salad and on poultry.