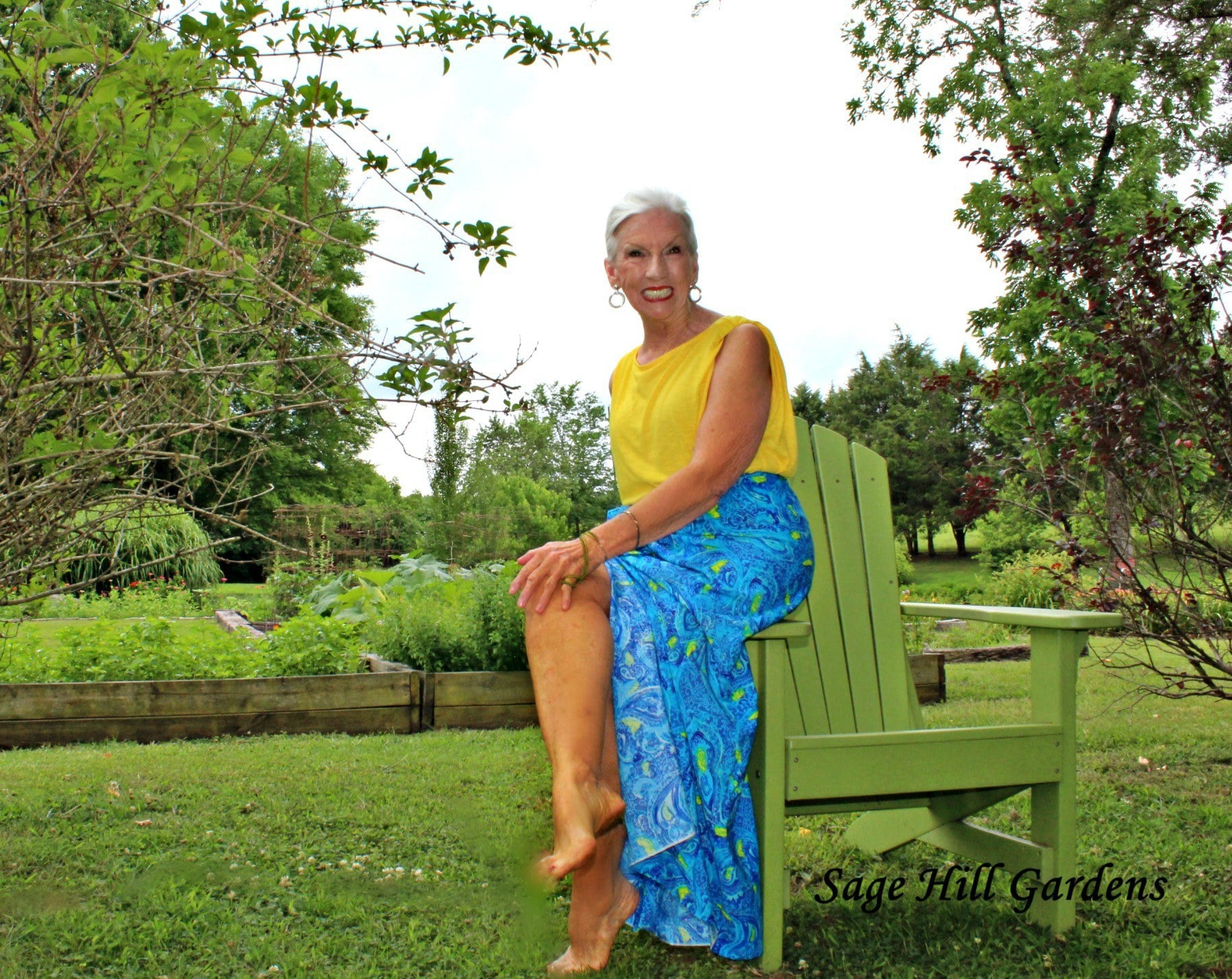 "When Life Gives Us Lemons, make bread and know, the best is yet to be."  -Bea Rigsby-Kunz
Wear it, drink it, eat it, bask in the bliss of lemon!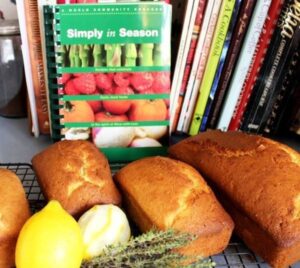 ~
Remember also, lemon is more than the fruit.
There is Lemon Balm, Lemon Basil, and Lemongrass.
Lemon Mint, Lemon Thyme, and Lemon Marigolds…who knew?
Lemon Zest-the best)
Lemonade-to make the day!
Lemon Meringue pie, who can deny?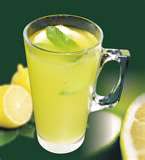 ~
Think bright, warm sunshine.
The Julia Child Rose, so deliciously Lemon yellow.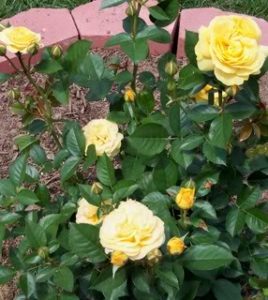 The list goes on, so don't be shy, seek and find and embrace….all things Lemon!
The benefits are beyond measure.
The taste beyond gourmet.
Bliss, of the lemony kind!