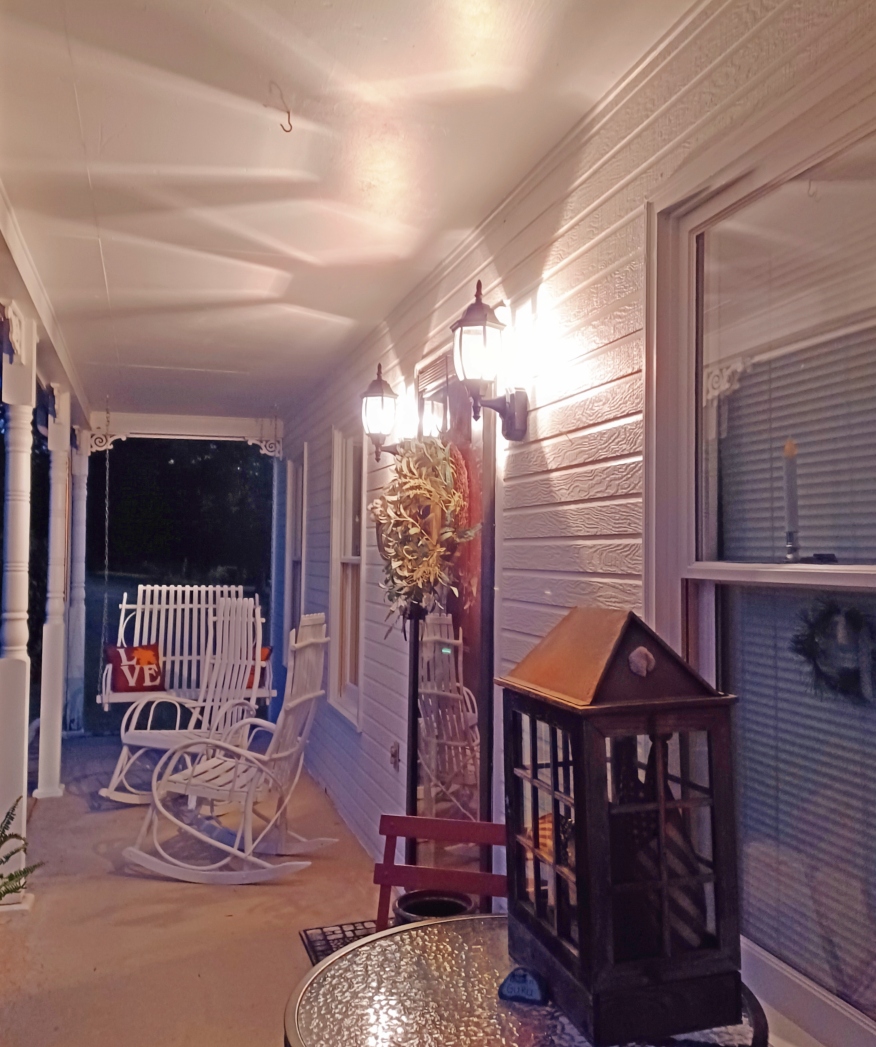 The warm, colorful, rebirthing days of springtime,
through the long, sweltering, sky filled with Lightening Bug nights of summer,
brings us to this fantastic season known as autumn.
Where days are filled with a perfect, and not-so-perfect blend of pending winter and waning summer.
Where nights test our tolerance and days reward us for trusting.
Where the moonlight is enough for our path home and the front porch beckons us to sit, and for a few short hours,
stressors and dread get lost in the shadows of a welcomed autumn eve.
Thank the creator for the tools that make our masterpiece of life possible.
~