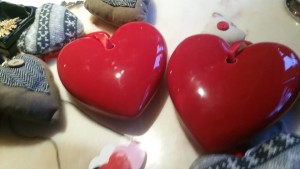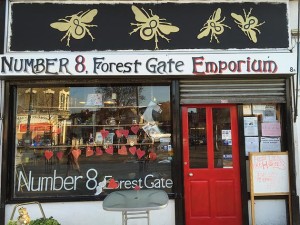 Good heart nutrition comes in more ways than eating the proper foods and conducting the proper movements….it is also that dose of energy that laughter brings, the release of a healing hug, the stress burner from a passionate kiss…and…it is knowing one has a special little shop where all things glamorous and good can be found.
For my friends in the UK that is a quaint little shop at E7 Number 8 in Forest Gate. My good friend and extended family members Andie and Jeff are the proprietor's-talented, fun, and always ready to help you find the perfect gift…for someone else or for self….
I bet you could even get a cup of tea while you shop 🙂
Enjoy and take care of the Heart…in all ways.
That is Bliss in action~