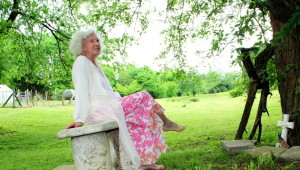 Will you find happy hour devoted to 'pie!
Well, in Hutto,Texas that is a fact….
Here at Sage Hill 'Happy Hour" is devoted to Bliss!
Today's lifestyle, regardless what that might be…is stressful…outside forces creep in regardless how isolated we try to be.
Whatever your cutoff time happens to be…really cut-off, unplug, dial down, check out…except for those things that bring you peace, calm, contentment… or…those things that feed your passion, ignite your thoughts and sparks your energy.
Bliss is not defined by perfect solutions….rather by solutions that leave us feeling accomplished, pleased, satisfied, and connected…either to self, another, or our creator….bliss unleashed is all three of those.