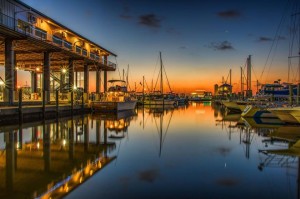 Photo by Jim Howton…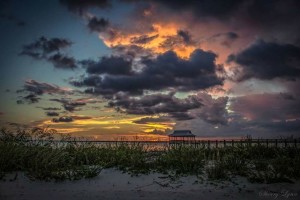 Photo by Sherry Lynn…Pass Christian, MS.
I hope someone has enjoyed the month of Enchantment's blogging as much as I have enjoyed compiling it …this is the last segment and I'm taking us to the Gulf Coast of South Mississippi…
As a child between the ages of 6 and 12 years of age my family transitioned from NW Alabama and farming to the Back Bay of Biloxi every year for the winter….our papa did this to work a saw-mill operation with a friend.
When I married at the age of 21, I knew where I wanted to live…my papa had died when I was just 17 and changed life direction for us all.
So….for 35 years Gulfport and Pass Christian were home to me, my family, including my mother and younger siblings…..this little blog post is dedicated to my sons and my siblings.
The "Coast" as locals think of it is without a doubt like no other place on earth.
American history would be so much different without the watershed moments of the 6 counties that make up the Gulf Coast area. It all starts of course with the water itself and the lush coastal landscape that has drawn newcomers to the area for centuries.
French explorers built a fort there in the 1600's.
Still stands today and a must see for those who appreciate the reason why.
Britain and Spain planted flags on the coast before American statehood.
Migrants have come from all corners of the globe to find livelihoods on fishing boats, in forest and many other distinctly coastal pursuits.
Resource rich inland waterways meet the Gulf of Mexico in this area, giving life to terrain teeming with tall pines, swaying marsh grasses and fragrant magnolias.
National significant historic structures-including Confederate President Jefferson Davis' home Beauvoir, the island stronghold Fort Massachusetts and the 1848 Biloxi Lighthouse…still standing strong after being battered countless times in horrific hurricanes.
The Walter Anderson Museum of Art, the Ohr-O'Keefe Museum of Art and the Alice Moseley Folk Art and Antique Museum are cultural gems to admire.
NASA's Stennis Space Center, where rocket propulsion test are conducted in preparation for space missions has been a core attraction for decades.
There are so many more wonderful things to know and love…the food…the sunsets, the harbors, the sailboats, the beach strip…the people most of all…
I miss it all most every day of my life to some degree.
Info in part from the Mississippi Tour Guide Magazine…