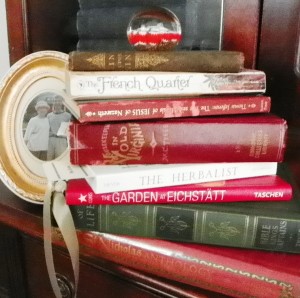 I'm often reluctant to recommend books to others. What I find interesting and useful appeals to my very personal desire to know, understand, and help 'me' chart a course, make a decision, and/or take a stand…a book I read a long time ago prompted me to view gardening in a different way from what I learned growing up on a farm…need I say more
🙂
We can look around today and everywhere there is a plethora of information of what is happening now…now is important and must be dealt with…however, if we have a clear understand of how we got to the now…we can and will make better judgment's and choices with what we are faced with today.
The two books I'm suggesting here will answer a lot of questions about todays issues in agriculture….
Just so we are clear…nothing, we could read or understand can or will ever justify where we are today…it can simply take away a lot of questions and help one to better define the why.