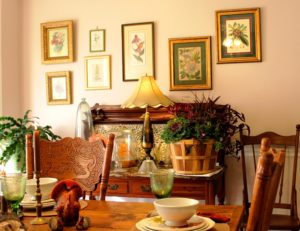 Our memories are ours alone and come from all that is life, we can speak about them, write about them and share them through many ways of communication…
Habits are often formed from ones memories….good memories…worthy of doing over and over and over.
Traditions are a collection of all those…ours, and generations before us….
Tradition is at risk…embrace it, talk about it, write about it, share it whenever and wherever the door is opened…
Tis the Season….see it through grateful eyes~
All we are and have is because Tradition was.